Welome to my homepage.
I am so glad you came to visit.
I hope you will find something that will help you,
strengthen you, and empower you.
As children, we have no say in our lives.
We are controlled by those in charge
and if they choose to do things
that are hurtful,
the children are the one's
who suffer.
It shouldn't hurt to be a child.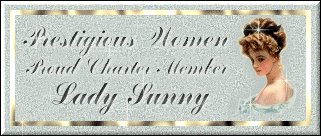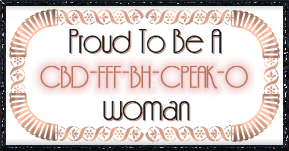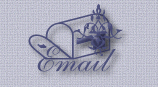 Also proud member of the following6>
The author is a member of.....





This site best viewed in Netscape 4.0 or higher
Screen Resolution 800 x 600
24 bit color or higher.
All graphics on this site are property of Lady Sunny
and may not be used, taken, manipulated for any purpose
without authorization.

"Clair de Lune" by Claude Debussey